Become a volunteer
Do you want to do something special for young people or children with a disability?
As a volunteer, you dedicate yourself to vulnerable people in society. You conjure up a smile on the face of these people. A small gesture sometimes has a big impact.
Only Friends Eindhoven is looking for committed and enthusiastic volunteers to help with the varioussports. Fortunately, our membership is growing, and the more members we have, the more volunteers (coaches, sports instructors/trainers) we desperately need. Soon one of our volunteers will take a few months off (for a very good reason!!), another instructor will be less available due to work commitments.
Do you have a few hours "to spare" on two Saturdays a month? Are you looking for a valuable use of your available time? Come and meet us!
Of course, you are more than welcome to help out. The more the merrier, and many hands make light work. Moreover: a nice, enthusiastic group of volunteers immediately creates a nice environment for the members of Only Friends Eindhoven!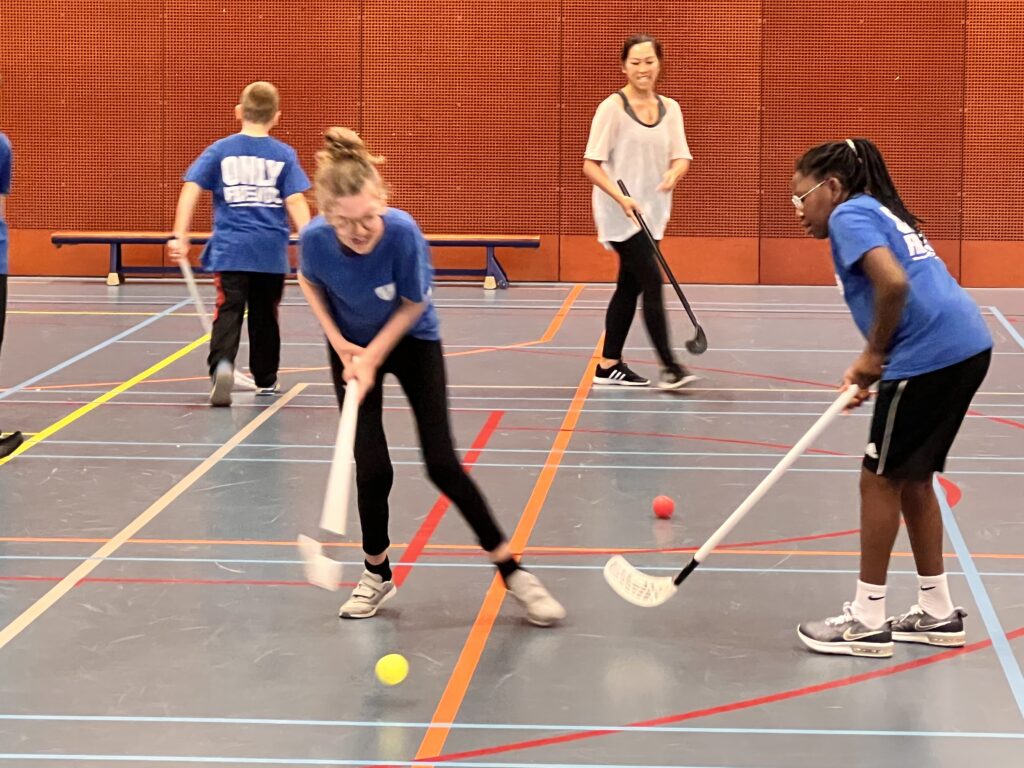 Are you:
Fitcoach
Sports instructor
Football coach
Hockey trainer
Male, with the above qualifications
Are you very good at something else, and do you enjoy guiding children with disabilities?
Please contact us at 040 - 2187979 or via the contact form!