Membership
The basic contribution at sports club Only Friends Eindhoven is € 120,= per year for participation in two different sports. Do you want to do more sports? That is possible! Per sport you pay only € 20,= per year extra.
You have a free trial period, during which you can get to know the sports club and try out different sports. Read more about it...
Is it difficult to pay the contribution and the clothing? Then contact the Jeugdsportfonds. They often offer a solution!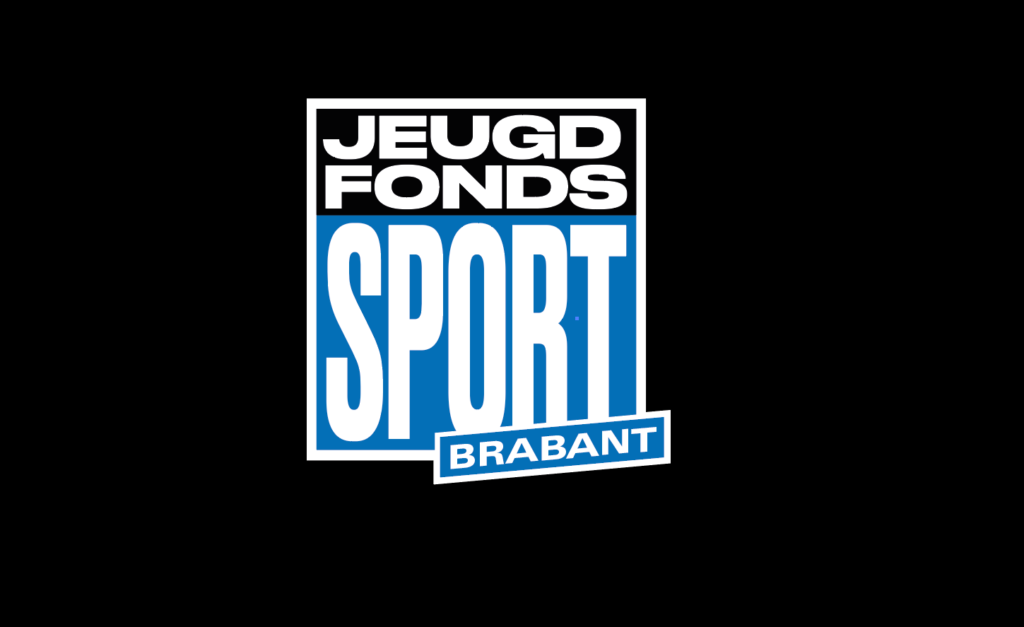 Would you like to become a member, or would you like to take a look at or join one or more sports? Then fill in the form digitally here or download the registration form and the explanation. We will contact you as soon as possible! We really need the first and last names of the athlete and those of the parent(s) or guardian(s). This also applies to the telephone number and an e-mail address where we can reach you. It is nice if you fill in all other information as well, but this is not obligatory.
The General Data Protection Regulation (AVG) imposes a legal obligation to handle guests' personal data with due care. We use the data for:
inclusion in the secure registration system
communication with you as a member
offering information about Only Friends Eindhoven
We do not provide personal details to third parties without your permission. We ensure that paper information from or about you, is locked away, the digital registration system is also privacy proof. Volunteers and trainers of Only Friends Eindhoven are bound to secrecy.